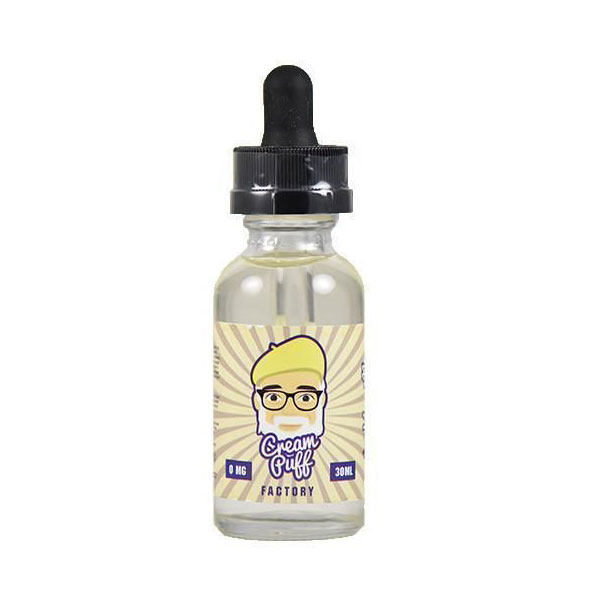 Cream puff is a filled french choux pastry ball with a typically sweet and moist filling of whipped cream, custard, pastry cream, or ice cream. The puffs may be decorated or left plain or garnished with chocolate sauce, caramel, or a dusting of powdered sugar. Savory profiterole are also made, filled with pureed meats, cheese, and so on. These were formerly common garnishes for soups.
The cream puff filling machine can be adjusted the computer to the right forming quantity according to the product size.
You can inject the filling into two puffs once.
Inject stuffing into puff without ripping it.
The cream puff filling machine is made by stainless steel, it is easy to make apart for cleaning and keep sanitary.
Puff machine can be applied to all kinds of bottles and bags.
VKPAK cream puff filling machine is an extremely flexible filler,capable of volumetrically filling low viscosity (thin) liquids to high viscosity (thick) liquids or creams with or without particulates. Liquid is measured and delivered to the container by the action of pistons for each filler head. The piston is drawn back in its cylinder so that the product is sucked into the cylinder. A rotary valve then flips ninety degree between the cylinder and discharge tube on the dispense stroke so that the product is then pushed out of the nozzle instead of back into the hopper.
The volume of the filling chamber in which the piston is operating determines the volume of product delivered into the container. The larger the product cylinder, the more available volume for filling. Adjusting the length of the piston's stroke can change this volume. As the stroke is lengthened, the volume of the chamber is increased, and as the stroke is shortened, the volume of the chamber is decreased.
Accuracy is dependent on what percentage of the overall volume of the product cylinder is used. The greater the volume, the more accurate. This series filling machines are accurate to +/- 1% when used in the recommended fill volume ranges for each specific size cylinder.
All machinery suitable for: Cream Puff
Cream Puff Filling Machines
---
Capping Machines
---
Labeling Machines
---
Can't find what you were looking for?
Need a custom solution?