VKPAK is a professional manufacturer and supplier of packing machinery and equipment in China. Our main products involve automatic filling machine, capping machine, labeling machine and etc for complete filling packing line. Our products are widely used in Pharmaceutical, food, daily chemicals, cosmetic industries and etc. On the basis of...
Why Choose Us
Our Advantages
60+ Countries, 1000+ Customers Choice Our products are exported to many countries & areas,such as... 10+ Years of Sales Experience Founded in 2008, rich experience in foreign trade. Self-design, professional...

Committed to both quality and service, we have a group dedicated engineers to provide after...
Our machine design is high technology, adapt with Europe, America and Taiwan technology Our machine... News & Events
Latest Update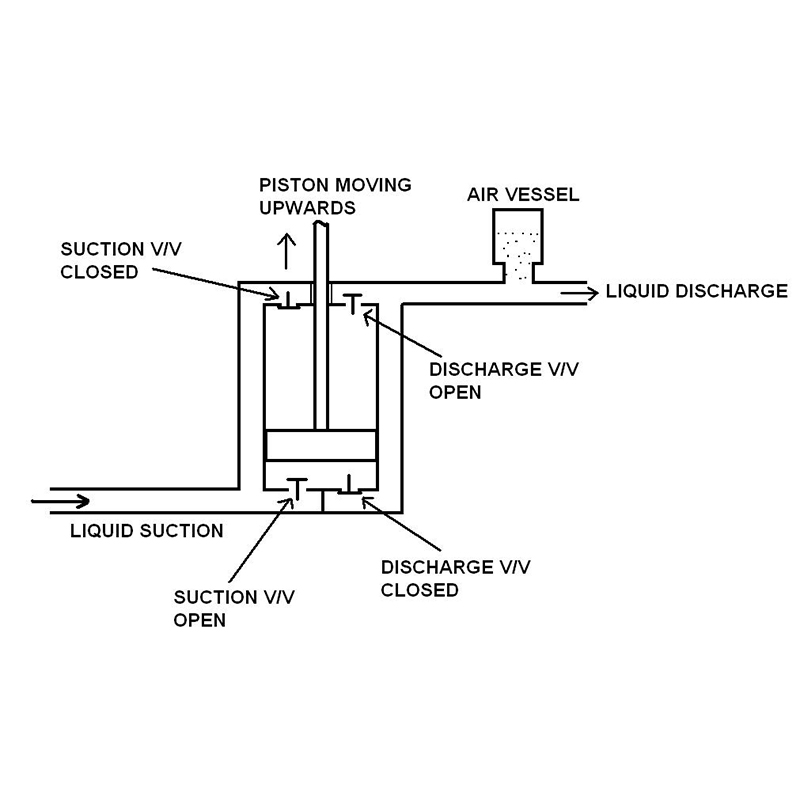 A viscous liquid filling machine is a piece of industrial equipment used for filling containers with viscous liquids. Viscous...
Read More
Contact Us Now
Contact Us For Price List, Videos, Images etc.