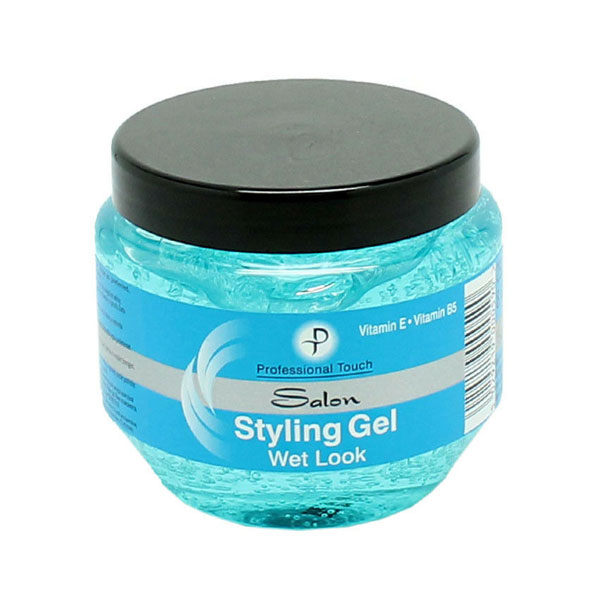 A gel is a solid that can have properties ranging from soft and weak to hard and tough. Gels are defined as a substantially dilute cross-linked system, which exhibits no flow when in the steady-state. By weight, gels are mostly liquid, yet they behave like solids due to a three-dimensional cross-linked network within the liquid. It is the crosslinking within the fluid that gives a gel its structure and contributes to the adhesive stick. In this way, gels are a dispersion of molecules of a liquid within a solid medium.[
From Wiki
]
When you are bottling gel there are several types of filling machines you may choose.
VKPAK designs and builds filling machines and packaging equipment for gel.
Our gel liquid filling machines are designed to meet the changing needs of the gel industry. We manufacture the ideal machinery to handle your gel needs and meet your production goals.
Gel is among the more viscous liquids that VKPAK's filling and packaging equipment can handle. We offer top-quality gel filling equipment for a variety of gel products. We offer many different customizable options that you can integrate in your production line to maximize productivity and efficiency, giving your facility what it needs to fulfill a large volume of orders with consistent effectiveness.
Gel filling machines suits best for filling products that are in gel texture like shampoo, cream, aerosol, etc. This filling equipment is also suitable for filling gel like products into containers and tubes. We also provide gel filling equipments with sealing accessory to make packaging fast and cost effective.
We are providing number of verities in filling machines and they all have their own specialties and different working mechanism. One of our Lotion Filling Machine is especially designed for filling high viscosity products like paste, face wash, lotions etc. It needs small working area and easy to move from one place to another. It is made by using high quality pneumatic parts and stainless steel, which guarantees the machine's high filling accuracy. Lotion Filling Machine is used to fill different shaped containers like tube, bottles, jars, cans etc.
Install A Customized System Of Gel Filling Equipment
Gel is highly viscous, meaning that it requires the use of gel filling machines that are intended for this type of liquid. VKPAK carries this machinery along with several other types of liquid packaging machines to make filling and packaging more efficient. Based on your product type and its specific filling and packaging requirements, we can help with equipment selection, setup, and installation.
After your gel product passes through the filling process, a system of other liquid packaging equipment can complete the rest of the packaging process to prepare products for shipping. Cappers can fit many types of containers with custom-sized and -shaped caps. Labelers can print and place labels with custom branding, images, and text on containers. To efficiently transport products from one end of the production line to the other, conveyor systems are available with custom speed settings to maintain efficiency.
Design A Complete Production Line For Your Facility
Our full selection of available machinery is customizable to meet your application's specific needs, with many sizes and programmable settings available. Our team of knowledgeable experts can help you decide on the right combination of gel filling machinery and other types of equipment that will give you the best results from your production line. We have the equipment to ensure that your facility is as profitable as it can be.
To get started with the design and implementation of a complete liquid packaging system for gel or other viscous liquid products, contact VKPAK to speak with an expert immediately. In addition to gel filling machines and other products, we offer numerous services to improve productions lines, including installation, field services, leasing, high-speed cameras, field service, and performance improvement. Using a combination of our products and services can give your production line what it needs to last for many years with consistent efficiency and effectiveness.
All machinery suitable for: Gel
Gel Filling Machines
---
Capping Machines
---
Labeling Machines
---
Can't find what you were looking for?
Need a custom solution?