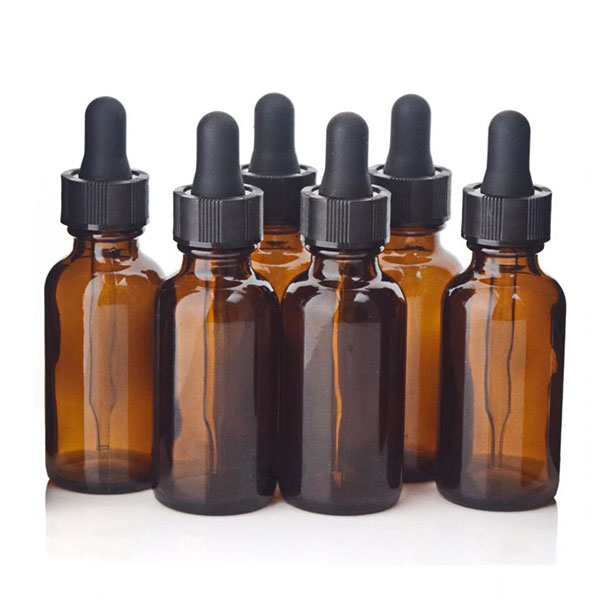 Eye drops are saline-containing drops used as an ocular route to administer. Depending on the condition being treated, they may contain steroids, antihistamines, sympathomimetics, beta receptor blockers, parasympathomimetics, parasympatholytics, prostaglandins, nonsteroidal anti-inflammatory drugs (NSAIDs), antibiotics, antifungal, or topical anesthetics. Eye drops sometimes do not have medications in them and are only lubricating and tear-replacing solutions.
Eye drop filling machine is applicable to the pharmaceutical industry in the 2-30 ml bottle of liquid filling and sealing packing process, high precision piston pump (or peristaltic pump) filling, measuring accurate, adjustable, convenient maintenance, easy operation, no bottle no filling, no bottle no plug, not plug cover function.
The basic function of to fill the bottle plugging & screw capping ,Containers moving on SS Slat conveyor, feed towards the Star wheel which works on the principle of indexing mechanism which rotate clock wise the container entered into star wheel pocket which is the transferred by the star wheel toward filling station where diving type filling nozzle is mounted where the bottle is to be filled The filled container rotate and carry the bottle towards nozzle placing station where oriented nozzle is come in chute by vibratory feeder which pick by vacuum pickup system is spick and rotate 180 and place on bottle after this operation is to be transfer by star wheel to next station where oriented cap is to be come in chute which pickup by vacuum type pick up system is to be picked up by head and place on bottle after this operation is to be transfer for screw capping system where is to be cap is tighten by screw capping as desired torque once it finished the bottle is to be transferred toward exit conveyor for next operation.
The eyedrop filling machine is used in the pharmaceutical, chemical, food, light industry and other industries to vacuum negative pressure and self-priming equipment for glass, plastic, metal and other containers. The caliber of the machine to be used should be small, and the liquid surface expansion stress in the caliber should be greater than the hydrostatic pressure, that is to say, the liquid does not flow out after the container is inverted. Such as oral plastic bottles, oil essence bottles, eye drops bottles, cosmetic perfume bottles, battery liquid filling and so on.
Videos
All machinery suitable for:

Eye Drop
Eye Drop Filling Machines
---
Capping Machines
---
Automatic Volumetric Liquid Filling with Inner plug fitting Screw Capping or ROPP cap sealing Machine unit is made compact, versatile and enclosed in stainless steel elegantly matt finish body, consists of S.S. Slat Conveyor, Reciprocating Nozzle with self-centering devices & SS Syringe. The main drive of this eye drop filling and capping machine and conveyor drive consist of AC Motor with synchronized variable A.C. Frequency Drive.
Labeling Machines
---
Can't find what you were looking for?
Need a custom solution?