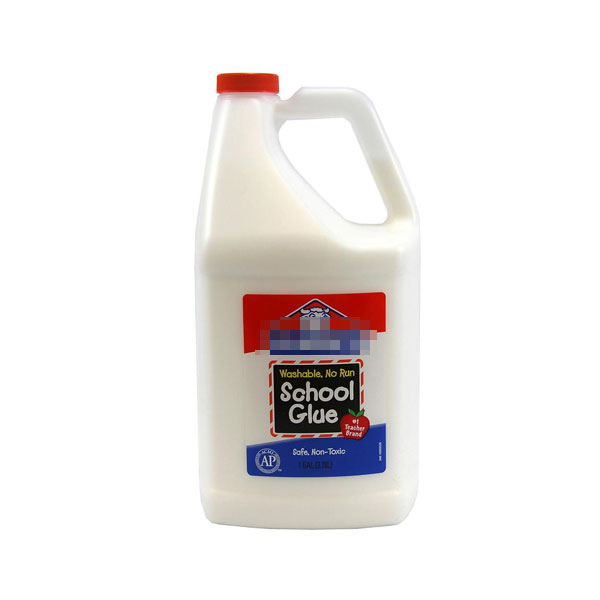 Glue is a sticky material (usually a liquid) that can stick two or more things together. Glue can be made from plant or animal parts, or it can be made from oil-based chemicals.
The first glues may have been natural liquids that come out of trees when they are cut. Later, people learned to make glue by boiling animal feet, cartilage or bones. Some very strong glues were first made from fish bones, rubber or milk.[From Wiki]
When you are bottling Glue there are several types of filling machines you may choose.
VKPAK designs and builds filling machines and packaging equipment for Glue.
Our glue liquid filling machines are designed to meet the changing needs of the glue industry. We manufacture the ideal machinery to handle your glue needs and meet your production goals.
A wide range of machine to pack glue, resin or any other sticky chemical product
Our machines are a solution to pack any type of glue, resin or other sticky product. Our machines can be easily disassembled for maintenance and cleaning and are easy and practical to use. They can be equipped with all the materials and specific gaskets needed for the treatment of any viscous chemical product, even aggressive.
Glue products are highly viscous, which means that specific types of liquid filling equipment is needed to package these products. VKPAK carries many types of liquid filling machines, labelers, conveyors, and cappers that can effectively and efficiently fill and package super glue and many other types of thick industrial liquid products. We also offer equipment for liquids with lower viscosities, including water-thin fluids. We'll work with you to fit your facility with top-quality super glue filling machinery in a complete system that can function optimally for many years.
Install A System Of Glue Filling Machinery
Super glue products are normally on the higher end of the viscosity scale, which is why it's necessary to have the right equipment installed in your packaging facility. Along with liquid fillers, we also offer other types of liquid packaging machines with a variety of specifications available for customization, including size and shape.
After the liquid filling process completes, you can install cappers to fit super glue bottles with custom-fitting caps onto bottles, which can effectively prevent spillage and leakage. Labeling equipment can print and apply product labels on bottles with custom branding, images, text, and more. A complete system of conveyors can carry super glue products to and from each section of the filling and packaging assembly in custom configurations at multiple speed settings. A combination of this equipment, including super glue filling machines, can keep your production line efficient and fully functional.
Integrate A Complete Liquid Packaging Line
Each piece of liquid filling and packaging equipment in our inventory enables customers to completely customize their packaging lines for super glue and many other types of liquids. We can assist you with machine selection depending on your specific application, with a configuration that meets your needs. We can also help with installation. With the help of VKPAK, you can make your production line more productive than ever.
If you would like to get started on the design and implementation of a system of super glue filling machinery, contact VKPAK and someone will be able to help you today. We are ready to work with you to develop a complete customized system of equipment based on your project's individual demands.
All machinery suitable for: Glue
Glue Filling Machines
---
Transmission portion on the worktable underside , security Reliable , sanitation.
Filling seal tail part build in worktable, half seal no static visible window,easy to observe easy to operate easy to Maintenance.
Adopt PLC Control.
The dish turn around is using cam drive,high speed,high precision.
Slanting suspension type tube warehouse,on the tube organization has the vacuum adsorption equipment, guarantees on the automatic tube accurately to enter the tube socket.
The photoelectricity to the sign workstation, tube design using motor control located the correct position.
Fills the mouth to have breaks the material organization, guarantee filling the quality.
Seal use tube tail , inside calefaction , exterior using temperature cooling device.
Input code workstation automatically character code printing in technological requirement position.
Tube tail cut mode have the right angle or the fillet supplies the choice.
Remind Malfunction,remind haven't tube,the door opens motor automatism stop work , overloads stop work.
Count & ration
Available in single head and double head or more head
Capping Machines
---
Labeling Machines
---
Can't find what you were looking for?
Need a custom solution?