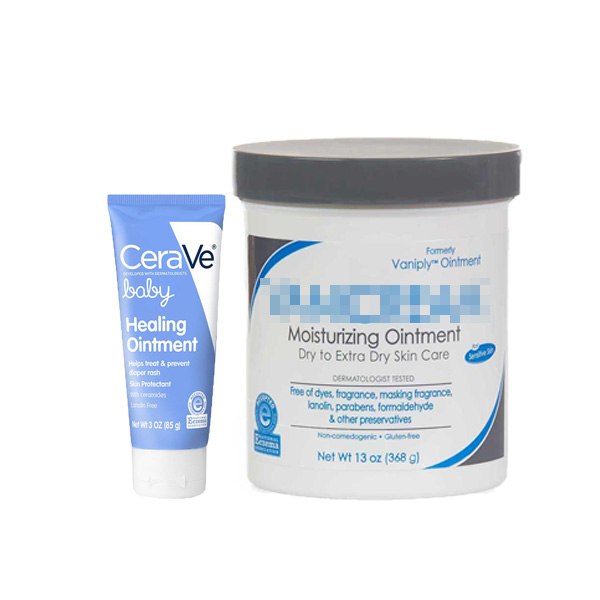 Ointments are one of many semisolid preparations, which also include creams, pastes, and jellies. Solid pharmaceuticals include pills, tablets, lozenges, and suppositories. In this form the compounds are more stable, with less risk of chemical reaction, and the dosage is easier to determine.
An ointment is a homogeneous, viscous, semi-solid preparation, most commonly a greasy, thick oil (oil 80% – water 20%) with a high viscosity, that is intended for external application to the skin or mucous membranes. Ointments have a water number that defines the maximum amount of water that they can contain. They are used as emollients or for the application of active ingredients to the skin for protective, therapeutic, or prophylactic purposes and where a degree of occlusion is desired.
At VKPAK, we manufacture high quality machine for filling viscous liquids like ointment cream, lotion and other viscous products. The Ointment Filling Machines offered by us are available with various filling speed, filling range and are suitable for high viscosity products. All our machineries passes through quality checking process by our experts to perform at its best.
Our tube fillers fill products in cylindrical metal / laminate / plastic(seamless) tubes and close it absolutely safely and symmetrically. in capacities ranging from 30 to 120 tubes / minute are available to meet today's tube packaging demands. The automatic model with an output of 40 tubes per minute. A variety of viscous and semi-viscous products are handled, like ointment, cosmetics, toothpaste, cream/gel, adhesive, chocolate, sealant, mayonnaise and many more. Quick, easy & efficient changeover is the leading attribute of the machines, which helps in responding to the faster-time-to-market age we live in. The optional equipment available with the machines adds to the versatility.
Machines are designed and constructed by qualified engineers with good quality material and components which gives best quality output and least breakdowns.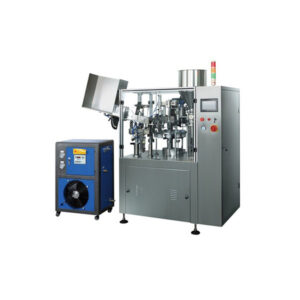 View Video Automatic Laminated / Plastic / Aluminum Tube Filler And Sealer The automatic tube filler and sealer is suitable for filling all kinds of semi-viscous and viscous products into plastic tubes. It can be used for pharmaceuticals, food products, cosmetics, and chemicals. Some of the products filled with this tube filler are ointments, lotions, caulks, adhesives, cheese spreads, and peanut butter. Tube feeding, filling, sealing, and finished product output are all conducted by a fully automated control system featuring ...
Read More
Tube filling machine
is designed with filling and sealing process that is used to fill ointment, cream, lotion, toothpaste or any solid material in plastic tube and is been sealed. Our ointment filling machine is reliable, high accuracy filling system that provides clean and accurate filling at optimum speed giving a high-quality product. This tube filler is been manufactured with the latest technology and is been inspected against various parameters so as to guarantee premium quality filling. The tube filling equipment provided by us gives accurate processing method that gives excellent output. We are proud to be the best tube filling machine manufacturer with our qualified staff manufacturing the highest possible level of machinery used in industries.
Ointment Sample
The sample only shows part of the containers. Our ointment filling machine is suitable for all kinds of containers.
All machinery suitable for: Bottled Ointment
Ointment Filling Machines
---
Capping Machines
---
Labeling Machines
---
Can't find what you were looking for?
Need a custom solution?