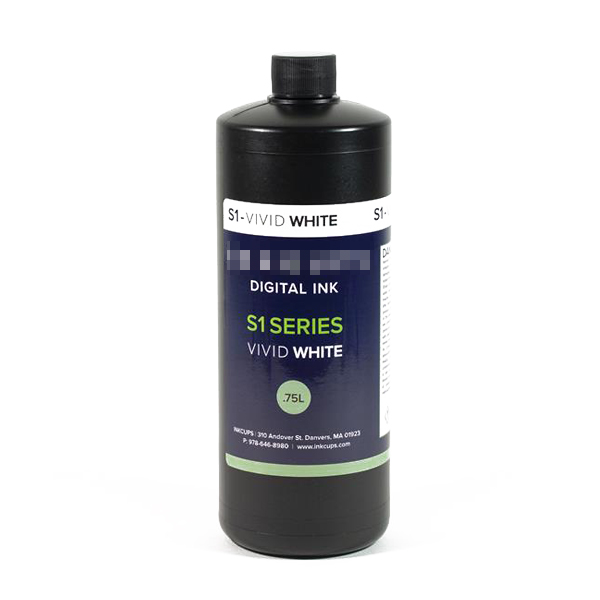 Ink is a liquid or paste that contain pigments or dyes and is used to color a surface to produce an image, text, or design. Ink is used for drawing or writing with a pen, brush, or quill. Thicker inks, in paste form, are used extensively in letterpress and lithographic printing.
Ink can be a complex medium, composed of solvents, pigments, dyes, resins, lubricants, solubilizers, surfactants, particulate matter, fluorescents, and other materials. The components of inks serve many purposes; the ink's carrier, colorants, and other additives affect the flow and thickness of the ink and its dry appearance.[From Wiki]
Ink is among the many different liquid products that VKPAK's equipment can fill and package. In addition to high-quality ink filling machines, we also offer other types of liquid packaging machinery to complete orders. A complete system of our machinery can keep operations smooth and profitable. We can help improve your facility with a fully customized system that will help you avoid costly breakdowns and frequent maintenance.
When you are bottling ink there are several types of filling machines you may choose.
VKPAK designs and builds filling machines and packaging equipment for ink.
Our ink liquid filling machines are designed to meet the changing needs of the ink industry. We manufacture the ideal machinery to handle your ink filling needs and meet your production goals.
Implement A Complete System Of Ink Filling Machinery
Ink varies in viscosity, depending on the type. Our ink filling machines and others are capable of handling various types of ink and fulfilling orders for containers of many sizes and shapes. We also offer a selection of other machinery to maximize productivity in your facility, which we can help you select based on your project's individual needs. We have many types of liquid filling machines available.
Following the filling process, capping machines can place custom-fitting caps on containers of various specifications. Labeling equipment can print and place labels with nearly any imagery or text on packaging. Conveyors can transport products from the beginning of the packaging process to the end when they're ready for shipping, with programmable settings to help ensure consistency. With a complete combination of packaging equipment, you can form a production line that gives you the results you want.
Develop A Customized Production Line
If you want an efficient production line that provides consistent quality of filling and packaging, consider working with VKPAK to design and construct a complete custom system of ink filling machines and other equipment in our inventory. We can assist you with machine selection and system design based on space requirements and other needs. A customized system can provide your facility with what it needs to thrive.
To begin designing and implementing a system of ink filling machinery and other liquid packaging equipment in your facility, contact VKPAK today and we'll put you in touch with an expert in the industry to discuss your project. To further improve your production line, we also offer a variety of services that offer additional support for customers. Apart from installation, our list of services includes field service, operator training, high-speed cameras, performance improvement, and leasing. With a combination of our products and services, your ink packaging processes will benefit from increases efficiency and profitability.
All machinery suitable for: Ink
Ink Filling Machines
---
Capping Machines
---
Labeling Machines
---
Can't find what you were looking for?
Need a custom solution?