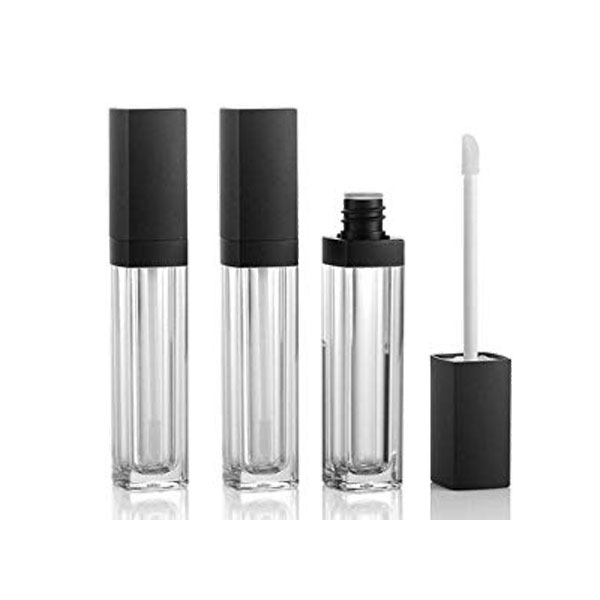 Lip balm or lip salve is a wax-like substance applied topically to the lips to moisturize and relieve chapped or dry lips, angular cheilitis, stomatitis, or cold sores. Lip balm often contains beeswax or carnauba wax, camphor, cetyl alcohol, lanolin, paraffin, and petrolatum, among other ingredients. Some varieties contain dyes, flavor, fragrance, phenol, salicylic acid, and sunscreen.
The primary purpose of lip balm is to provide an occlusive layer on the lip surface to seal moisture in lips and protect them from external exposure. Dry air, cold temperatures, and wind all have a drying effect on skin by drawing moisture away from the body. Lips are particularly vulnerable because the skin is so thin, and thus they are often the first to present signs of dryness. Occlusive materials like waxes and petroleum jelly prevent moisture loss and maintain lip comfort while flavorants, colorants, sunscreens, and various medicaments can provide additional, specific benefits.[From Wiki]
When you are bottling lip balm there are several types of filling machines you may choose.
VKPAK designs and builds filling machines and packaging equipment for lip balm.
For a selection of reliable lip balm filling machines, turn to VKPAK for your liquid packaging system needs. We carry a wide range of machinery to install in many different types of liquid packaging facilities, including lip balm products. Along with liquid fillers, we also offer a variety of cappers, labelers, and conveyors that can provide top-quality performance with durable construction and easy operation.
With immense expertise and market knowledge in this domain, we have emerged as the leading manufacturer, trader and supplier of Lip Balm Filling Machine. This filling machine is appreciated among customers due to its less maintenance & easy installation. The offered filling machine is developed by our experts utilizing high quality of material & modern techniques. As well, we are giving this filling machine on numerous specifications so as to meet the demand of customers.
Install A Complete Lip Balm Filling Equipment System
Lip balm is one of the more viscous substances that VKPAK is designed to fill and package. Our inventory includes a selection of gravity fillers, overflow fillers, and other types of filling machines that can meet the needs of most liquid products. For other aspects of liquid packaging systems, we offer other types of equipment.
Following completion of the liquid filling process, your production line can use a capper to effectively seal lip balm containers, labelers to apply clear, paper, or Mylar labels with custom graphics and text, and conveyors that can transfer containers between stations at various speeds. With a combination of our liquid filling and packaging machinery integrated in your facility, you can benefit from improved efficiency and productivity.
Create A Custom Production Line Configuration
Each piece of equipment in our inventory is designed with flexibility in mind, with different size and setup options giving customers what they need for their specific applications. We can help you design a completely customized system of lip balm filling equipment with the appropriate machines and a configuration that meets space requirements while ensuring efficient operation. You can consult our team of experts to help you find the right equipment for your production line and design the most effective filling and packaging system.
To further make sure that customers get the results they want from their production lines, we offer multiple services in addition to top-of-the-line packaging products. Our list of services includes 24/7 technical support through our field services, installation, leasing, and high-speed camera services that can help with performance improvement and operator training. With our products and services combined, we can help you develop a lip balm filling and packaging line that provides consistent profitability for many years.
All machinery suitable for: Lip Balm
Lip Balm Filling Machines
---
Capping Machines
---
Labeling Machines
---
Can't find what you were looking for?
Need a custom solution?