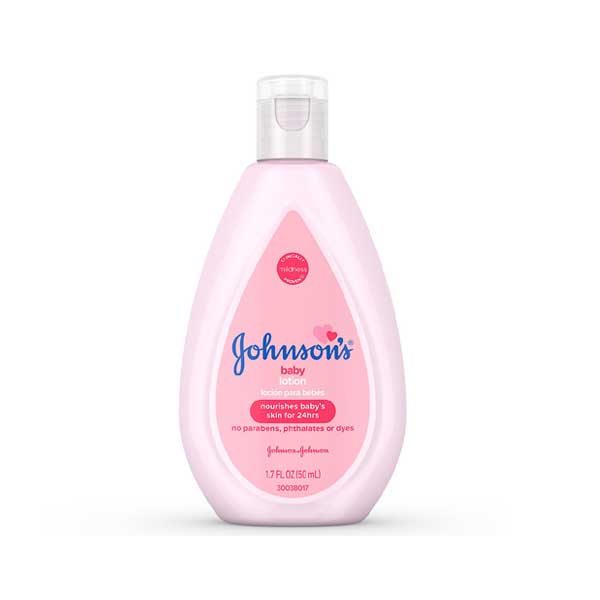 A lotion is a low-viscosity topical preparation intended for application to the skin. By contrast, creams and gels have higher viscosity, typically due to lower water content. Lotions are applied to external skin with bare hands, a brush, a clean cloth, or cotton wool.
While a lotion may be used as a medicine delivery system, many lotions, especially hand lotions and body lotions are meant instead to simply smooth, moisturize, soften and perhaps perfume the skin.
Some skincare products, such as sunscreen and moisturizer, may be available in multiple formats, such as lotions, gels, creams, or sprays.[From Wiki]
VKPAK carries a selection of some of the most reliable lotion filling machines in the industry. Our inventory includes liquid fillers, cappers, conveyors and labeling machines that can make sure your lotion product is properly filled and packaged prior to shipping. Lotion is one of the many different liquid products our equipment can fill, maintaining a consistent level of efficiency and accuracy throughout the packaging process.
When you are bottling lotion there are several types of filling machines you may choose.
VKPAK designs and builds filling machines and packaging equipment for lotion.
Our lotion filling machines are designed to meet the changing needs of the lotion industry. We manufacture the ideal machinery to handle your lotion filling needs and meet your production goals.
Install A Complete Lotion Filling System
The different types of liquid packaging equipment we carry are all designed for the filling and packaging of liquids with a wide range of viscosity. Lotions of various thicknesses are fillable using our machinery. Other types of packaging machines can finalize the lotion product packaging process after filling is completed.
Our capping machines can fit lotion containers of different sizes and shapes with a custom cap that effectively blocks contaminants and prevents leakage. Labeling machinery can fit containers with a customized label that includes images, brand names, product information, and logos. A system of conveyors can transport packaging from one area to the next at a consistent speed setting.
Integrate A Customized Liquid Filling Configuration
For a lotion packaging system that gives you the results you want from your production line, you can fully customize your packaging equipment configuration with different size and shape combinations. Meet space and application requirements with a system that's tailored to fit your facility. If you would like help with the design of your liquid packaging system, our experienced experts can help decide on the best equipment options and installation.
To get started on your lotion filling system installation today, contact VKPAK. Our packaging experts are ready to help you determine which equipment your facility needs and integrate it in your facility. To further improve performance and give your production line the tools it needs to remain productive through long periods of heavy use, we offer field service, high speed camera, leasing, and installation.
Videos
All machinery suitable for:

Lotion
Lotion Filling Machines
---
We are providing number of verities in filling machines and they all have their own specialties and different working mechanism. One of our lotion filling machine is especially designed for filling high viscosity products like paste, face wash, lotions etc. It needs small working area and easy to move from one place to another. It is made by using high quality pneumatic parts and stainless steel, which guarantees the machine's high filling accuracy. Lotion filling machine is used to fill different shaped containers like tube, bottles, jars, cans etc. In addition, it has the features as following when filling lotions.
The machine is suitable for all kinds of liquid, is use pneumatic plunger to increase pressure.
Approach swtich control plunger process to make sure filling correctness.
It is widely used for sticky liquid filling.
Applying with linear bottle in style, it is suitable for different bottle shape and size including alien shape bottles.
Each of the filler types described above can be manufactured to run automatic production for high speed facilities or can be built as semi-automatic machines for cosmetic companies with lower demands. Finding the ideal solution will entail a simple analysis of product, package and production needs.
Capping Machines
---
Labeling Machines
---
Can't find what you were looking for?
Need a custom solution?