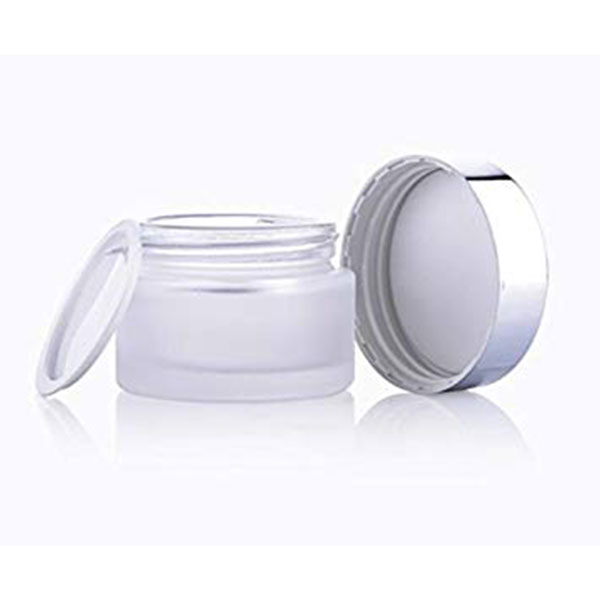 Cosmetic Cream is one of cosmetic. A cosmetic is any substance used to clean, improve or change the complexion, skin, hair, nails or teeth. Cosmetics include beauty preparations (make-up, perfume, skin cream, nail polish) and grooming aids (soap, shampoo, shaving cream, deodorant). A cream is a preparation usually for application to the skin. Creams for application to mucous membranes such as those of the rectum or vagina are also used. Creams may be considered pharmaceutical products as even cosmetic creams are based on techniques developed by pharmacy and unmedicated creams are highly used in a variety of skin conditions (dermatoses). The use of the finger tip unit concept may be helpful in guiding how much topical cream is required to cover different areas.
Cosmetic products can range from thin liquid products such as perfume and baby oils to thicker creams and lotions for skin care and hair. In an industry that serves a large variety of product types, no single filling machine will normally work for all of the products. When it comes to cosmetics, there are several different liquid fillers that are ideal for the different creams and lotions offered by the industry.
When you are bottling cosmetic cream there are several types of filling machines you may choose.
VKPAK designs and builds filling machines and packaging equipment for cosmetic cream.
Our cosmetic cream filling machine and ointment filling machines are of high quality made from standard raw material and the machine is designed for high accuracy. The machines are auto piston type that is rational in design, compact with pneumatic components. Our machines are popular providing disturbance free heavy duty performance and available at the most affordable rates.
All machinery suitable for: cosmetic cream
Cosmetic Cream Filling Machines
---
Our machine is applicable to the cosmetics industry in the 2-30 ml bottle of liquid filling and sealing packing process, high precision piston pump (or peristaltic pump) filling, measuring accurate, adjustable, convenient maintenance, easy operation, no bottle no filling, no bottle no plug, not plug cover function.
Cosmetic Cream Filling Machine Feature:
The part contacting materials is made of 316L stainless steel.
Both filling volume and filling speed can be adjusted at will, filling accuracy is high.
Filling head adopts anti-leakage and lifting filling devic
Each of the filler types described above can be manufactured to run automatic production for high speed facilities or can be built as semi-automatic machines for cosmetic companies with lower demands. Finding the ideal solution will entail a simple analysis of product, package and production needs.
Capping Machines
---
Labeling Machines
---
Can't find what you were looking for?
Need a custom solution?