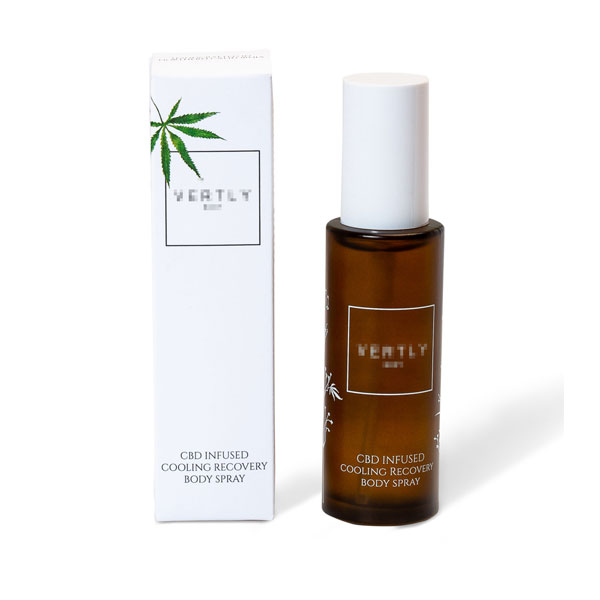 Body spray is a perfume product, similar to aerosol deodorant, which is intended to be used elsewhere on the body besides the armpits. Body sprays are lighter in strength than cologne, generally less expensive, and double as deodorant. Some common ingredients found in body spray include: butane, isobutane, propane, alcohol, parfum.
With the change of consumption idea, more and more people easily turn their original lives into noble and elegant, graceful and fruitful ones by ingeniously combining their lives with body spray.
Like eating, sleeping, dressing and making up, the body spray has become an indispensable part of your life, work, study, leisure, and even love, which adds color to people's life and improves people's taste!
The people who usually use perfume never worry about their meals. Therefore, this superiority complex of life naturally integrates with the noble smell of body spray itself. This is a group of people who differentiate form other ordinary people. Maybe, they have a kind of peculiarity of grace, fashion, elegance and charm.
At VKPAK, our team of experts will work with you to bring your product idea to reality. Our team will develop the best formulations, product designs and more to ensure a quality high-performance product that gets to market quickly. And because we can manage the entire process from idea to delivery, we can be a full, turn-key solution provider at the very best value to you.
We offer a whole set of filling machine for body spray products, production technology support, technical formula and door-to-door service. There are four core advantages for after-sale training:
1. Solve the problem of customized machine for differentiated products;
2. Solve the problem of training for equipment production;
3. Improve raw material filling accuracy and quality of package through a customized production equipment;
4. Solve the problem of production process and safe layout of factory.
All machinery suitable for: Body Spray
Body Spray Filling Machines
---
Capping Machines
---
Labeling Machines
---
Can't find what you were looking for?
Need a custom solution?