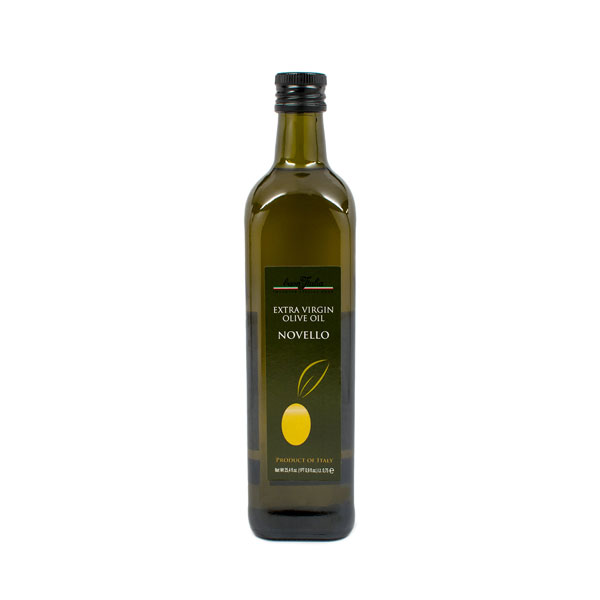 Olive oil is a liquid fat obtained from olives, a traditional tree crop of the Mediterranean Basin. The oil is produced by pressing whole olives. It is commonly used in cooking, for frying foods or as a salad dressing. It is also used in cosmetics, pharmaceuticals, and soaps, and as a fuel for traditional oil lamps, and has additional uses in some religions. The olive is one of three core food plants in Mediterranean cuisine; the other two are wheat and grapes. Olive oil is an important
cooking oil
in countries surrounding the Mediterranean.[
From Wiki
]
Ready-to-serve salads in catering companies, ready-to-eat food companies and supermarkets, especially airlines, come with single-use stick olive oil packages. Olive oil can be simply filled with olive oil plus lemon mixture can also be on the same machine. With olive oil machine, liquid products such as water, milk, lemon juice, lemonade can be packaged. Olive oil is a healthy food ingredient that has become popular with the day. As people become conscious, the demand for olive oil is constantly increasing. It will continue to grow in the future.
When you are bottling olive oil there are several types of filling machines you may choose.
VKPAK designs and builds filling machines and packaging equipment for olive oil.
Our olive oil filling machines are designed to meet the changing needs of the olive oil industry. We manufacture the ideal machinery to handle your olive oil filling needs and meet your production goals.
At VKPAK, we are proud to be a supplier of a variety of liquid filling equipment for many different industries. One industry that utilizes liquid filling machines often is the food industry, and olive oil is just one product that is filled into bottle with these machines. There are a variety of different liquid filling machines that can be used to fill oils into containers, and there are several capping machines to choose from as well.
Videos
All machinery suitable for: Olive Oil
Olive Oil Filling Machines
---
Our machine is widely used in all kinds of bottles, cans, and other special-shaped containers (100-1000 ml adjustable range of filling). It can automatically complete a series of operations such as bottle feeding, counting, quantitative filling, and bottle discharging. It is especially suitable for applications such as Automatic filling of walnut oil, sesame oil, tea oil, olive oil and other oils.
Features :
The filling machine drives the piston through the cylinder, with automatic quantitative, anti-drip filling head and vacuum suction device to ensure that the production workshop and packaging products are not contaminated, and the machine has a bottle mouth positioning and positioning system and a liquid level control system.
This machine can be used for liquid filling of various oils, disinfectants, eye wash liquids, nutrition liquids, pesticides, medicines, perfumes and other industries.
The liquid automatic filling machine is made of 304 stainless steel, which fully complies with GMP standards.
The filling speed and filling volume are convenient and adjustable. Bottles of different specifications and shapes can be replaced without the need to replace parts. It is easy to adjust.
Bottleless, non-filling, automatic start and stop, accurate filling quantity and counting function, simple and convenient in use operation, installation adjustment, equipment cleaning (with one-button cleaning function), maintenance and so on; the equipment is easy to adjust, Filling volume is accurate and has counting function.
Capping Machines
---
Labeling Machines
---
Can't find what you were looking for?
Need a custom solution?