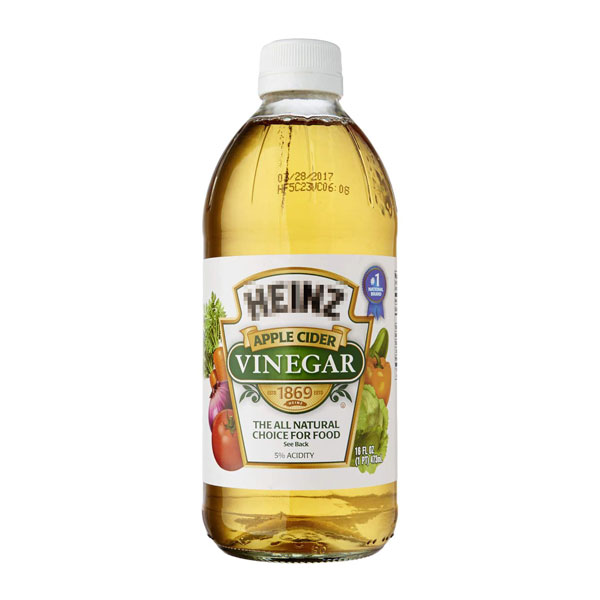 Vinegar is an aqueous solution of acetic acid and trace chemicals that may include flavorings. Vinegar typically contains 5–8% acetic acid by volume. Usually the acetic acid is produced by the fermentation of ethanol or sugars by acetic acid bacteria. There are many types of vinegar, depending on source materials. Vinegar is now mainly used in the culinary arts: as a flavorful, acidic cooking ingredient, or in pickling. As the most easily manufactured mild acid, it has historically had a wide variety of industrial and domestic uses (such as its use as a household cleaner).[
From Wiki
]
Whether it may be wine-vinegar or balsamic vinegar, we offer all the equipment you need to bottle your products
With the VKPAK fillers and the pneumatic filling machines, the filling of both wine and balsamic vinegar becomes fast, efficient and easy. Accurate dosing, easy to clean, spouts suitable for any kind of product and container: all of it is researched to preserve the quality of your products.
Vinegar is among the many liquid products that you can fill and package using VKPAK packaging equipment. Many types of facilities can utilize entire systems of vinegar filling equipment, cappers, labelers, and conveyors to meet their application's specific needs. Our equipment is capable of filling and packaging many other types of liquids of various viscosities, including consumables and industrial products. A system of reliable machinery can give your facility what it needs to give you the best results.
When you are bottling vinegar there are several types of filling machines you may choose.
VKPAK designs and builds filling machines and packaging equipment for vinegar.
Our vinegar liquid filling machines are designed to meet the changing needs of the vinegar industry. We manufacture the ideal machinery to handle your vinegar filling needs and meet your production goals.
Implement A System Of Top-Quality Vinegar Filling Machines
Vinegar is one of the thinner products that our machinery can handle. In addition to vinegar filling machine, we also offer a selection of other types of packaging equipment to help fulfill orders, reducing the risk of costly breakdowns while also increasing productivity. We offer a variety of customization options to meet your application's individual requirements.
After the filling process, you can use capping equipment to place custom-fitting caps on vinegar bottles that keep products protected from contamination and leakage. Labelers can then place mylar, clear, or paper labels on containers that display unique images, text, and other information. To keep the transportation of products consistently efficient from beginning to end, install a system of conveyors with custom programmable settings and speeds. Using a complete combination of each type of equipment in your facility, including vinegar filling machines, you can benefit from maximized efficiency for many years.
Install A Customized Liquid Filling System
The reliable liquid filling and packaging equipment available from VKPAK allows customers to fully customize their production lines for vinegar and many other liquid products. We can help you determine which machinery is ideal for your application and assist with the design of a complete configuration of equipment to meet your individual requirements. We can also help with installation and setup to make sure your configuration works for you from the start.
In addition to equipment, we also offer several services to keep your facility in shape, including leasing, high-speed cameras, and field service. A combination of these services and equipment can help maximize profitability in the long-term with minimal issues. If you would like to get started on the design and implementation of a system of vinegar filling machines and more, contact VKPAK for assistance today. We're ready to make your facility as efficient and productive as possible using our products and services.
Vinegar Sample
The sample only shows part of the bottles. Our vinegar filling machine is suitable for all kinds of plastic and glass round bottles, square bottles and special-shaped bottles, etc.
All machinery suitable for: Vinegar
Vinegar Filling Machines
---
It is a high-tech filling equipment integrating on the PLC microcomputer programmable control, and photo electricity transduction pneumatic action. The liquid filling machine is especially suitable for foodstuff. For example: white spirit, soy sauce, vinegar, seasoning, vegetable oil, syrup, mineral water, edible liquid as well as chemical liquid. It has accurate filling measurement; there is not bubble and drop. It suits for the filling of all kinds of bottle (including irregular bottle) ranging from 25 to 1000 ml and also have machine ranging from 1-5L with speed from 3000bph-10000bph.
Capping Machines
---
Labeling Machines
---
Can't find what you were looking for?
Need a custom solution?