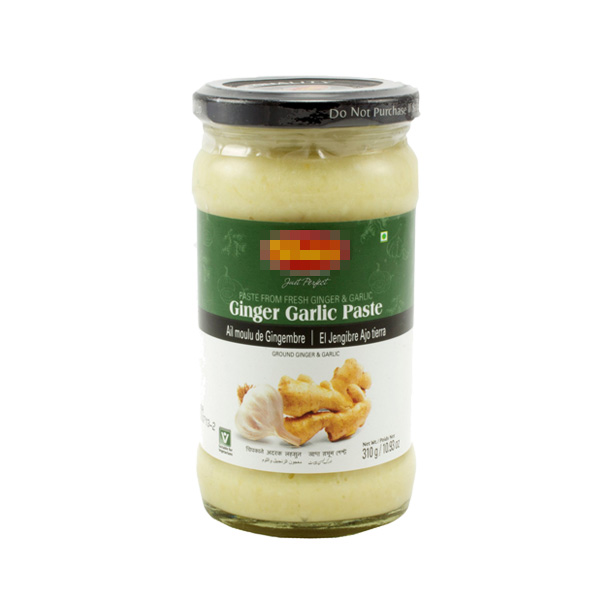 A food paste is a semi-liquid colloidal suspension, emulsion, or aggregation used in food preparation or eaten directly as a spread. Pastes are often highly spicy or aromatic, are often prepared well in advance of actual usage, and are often made into a preserve for future use. Common pastes are some fruit preserves, curry pastes, and nut pastes. Purées are food pastes made from already cooked ingredients.
Some food pastes are considered to be condiments and are used directly, while others are made into sauces, which are more liquidy than paste. Ketchup and prepared mustard are pastes that are used both directly as condiments and as ingredients in sauces.[From Wiki]
For paste filling applications, liquid filling machinery that can handle highly viscous substances is required. VKPAK carries various types of liquid fillers, cappers, conveyors, and labelers that are intended for liquids of low to high viscosity. Our equipment can successfully full pastes and other types of thick nonfood or food products. Depending on the type of paste product your facility manufactures and packages, we can help you select the right paste filling machinery to serve your facility for years.
When you are bottling paste there are several types of filling machines you may choose.
VKPAK designs and builds filling machines and packaging equipment for paste.
Our paste liquid filling machines are designed to meet the changing needs of the paste industry. We manufacture the ideal machinery to handle your paste filling needs and meet your production goals.
Piston filling machines are specifically designed to allow for accurate fill volumes of both thick and thin products. Products that contain chunks, such as salsas, tomato sauces and other products with particulates can also be filled using a piston filler.
Our superior piston filler machine also improves production speed. Liquid filling machines are one of the most critical food packing machines in a facility, especially for bottle fillers. If a filling machine lags, then the whole production line slows down. Investing in a more advanced filler machine allows the entire production process to be modernized and speed up.
Install A Complete Paste Filling Equipment System
Paste is one of the many products our liquid filling machines are designed to handle. We also carry many other types of equipment that can improve the efficiency of your production line and increase productivity. We can help you choose machinery based on the viscosity of your paste product.
Following completion of the liquid filling process, cappers can apply different types of caps to packages, forming an airtight and liquid-tight seal that prevents contamination and leakage. Labelers can apply high-quality custom-printed labels to paste jars and other types of containers.A system of conveyors keeps the entire liquid packaging process efficient, carrying containers between stations with consistent efficiency. This combination of equipment can form a paste filling line that provides years of reliable operation.
Incorporate A Custom-Built Production Line
The selection of liquid packaging machinery in our inventory allows customers to design customized systems. Choose from a range of sizes and setups of paste filling to meet space requirements and other needs. Our experts can help you determine which equipment will best suit your facility before assisting with production line design and implementation. A custom-designed liquid filling machine configuration can give your facility the solution it needs to help boost productivity and minimize breakdowns.
To get started with the design and installation of custom paste filling equipment, speak with one of the experts at VKPAK today for assistance. Based on your specifications and individual facility space requirements, we'll help you select the paste filling machinery that can most successfully optimize the filling process. Additional services we offer can further help your facility last for years, including operator training, field service, high-speed camera services, installation, leasing, and mechanical performance improvement. With our state-of-the-art liquid filling systems installed in your facility, you can benefit from a cost-effective production line that provides top-quality results.
All machinery suitable for: Paste 
Paste Filling Machines
---
We offer paste machine ideal for packing of filling products at any kinds of ropy pitch from a uniform to viscosity. Easy to operate, energy efficient and cost effective, the Filling machines offered by us.
Description:
Paste piston fillers are designed for filling products at any kinds of ropy pitch from a uniform to viscosity.
Application:
Paste piston filler is best suited for medicine, chemistry, lube and daily merchandise etc.
Capping Machines
---
Labeling Machines
---
Can't find what you were looking for?
Need a custom solution?