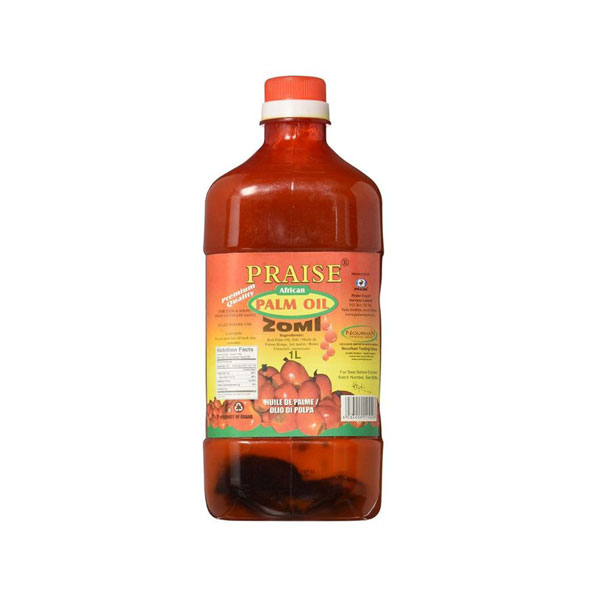 Palm oil is an edible vegetable oil derived from the mesocarp of the fruit of the oil palms. Palm oil, like all fats, is composed of fatty acids, esterified with glycerol. Palm oil has an especially high concentration of saturated fat, specifically the 16-carbon saturated fatty acid, palmitic acid, to which it gives its name. Monounsaturated oleic acid is also a major constituent of palm oil. Unrefined palm oil is a significant source of tocotrienol, part of the vitamin E family. The main origins of palm oil are: Indonesia, Malaysia, Nigeria, Thailand, Colombia etc [
From Wiki
]
When you are bottling palm oil there are several types of filling machines you may choose.
VKPAK designs and builds filling machines and packaging equipment for palm oil.
Our palm oil filling machines are designed to meet the changing needs of the palm oil industry. We manufacture the ideal machinery to handle your palm oil filling needs and meet your production goals.
Our company has gained name and fame in offering palm oil filling machine to the clients. refers to the filling liquids by the capacity of product, measured in by flowmeter. The speed of filling differs as per the volume to be filled as the machine is equipped with bottom-up fill assembly and adjustable volume control. We manufacture these machines using quality measures as per standards. In addition to this, these oil filling machines are supplied in the market at genuine cost.
All machinery suitable for: Palm Oil
Palm Oil Filling Machines
---
VKPAK's oil bottle filling line is a high-tech product designed and developed by our company. It suits for different viscosity of water agent, semi-fluid and paste, it is widely used in the product filling of foodstuff, cosmetics, medicine, grease, daily chemical industry, detergent, pesticide and chemical industry .
Our palm oil filling machine is on the basis of original model, as per the production requirement. Adopts the suggestions from broad manufacturers. Reserves measuring core device technology, learn advanced filling process controlling technology from Europe and America developed country. Which is international leading products. Imported human-computer interface which is full color touch screen. The whole filling process is finished with one key. It is not matched by same trade in domestic. In comply with the using standard of GMP enterprise. It's suitable for liquid: All kinds of concentration, high viscosity liquid, mainly used in oil filling (edible oil, engine oil etc.)
Suitable material: Oil, jams, daily chemicals, and something that very viscous.
PLC control :This filling machine is a high-tech filling equipment controlled by microcomputer PLC programmable, equip with photo electricity transduction and pneumatic action.
Accurate measurement: adopt servo control system, ensure the piston can always reaches constant position.
Anti drop function :When close to target filling capacity can be applied to realize speed slow filling, prevent the liquid spill bottle mouth cause pollution.
Convenient adjustment: replacement filling specifications only in touch screen can be changed in parameters, and all filling first change in position, fine-tuning dose it in touch screen adjustment.
Capping Machines
---
Labeling Machines
---
Can't find what you were looking for?
Need a custom solution?